Making music fun in east anglia
Welcome to the web-site of Martlesham Brass.
Our Next Concert
Christmas Concert, 20th December 7pm at St Michael's Church
You can buy tickets at any of our Friday night practices, or online at
We Got Tickets
.
Christmas/New Year Break
Last day for band practice is the 19th December 2014, band returns on 9th January 2015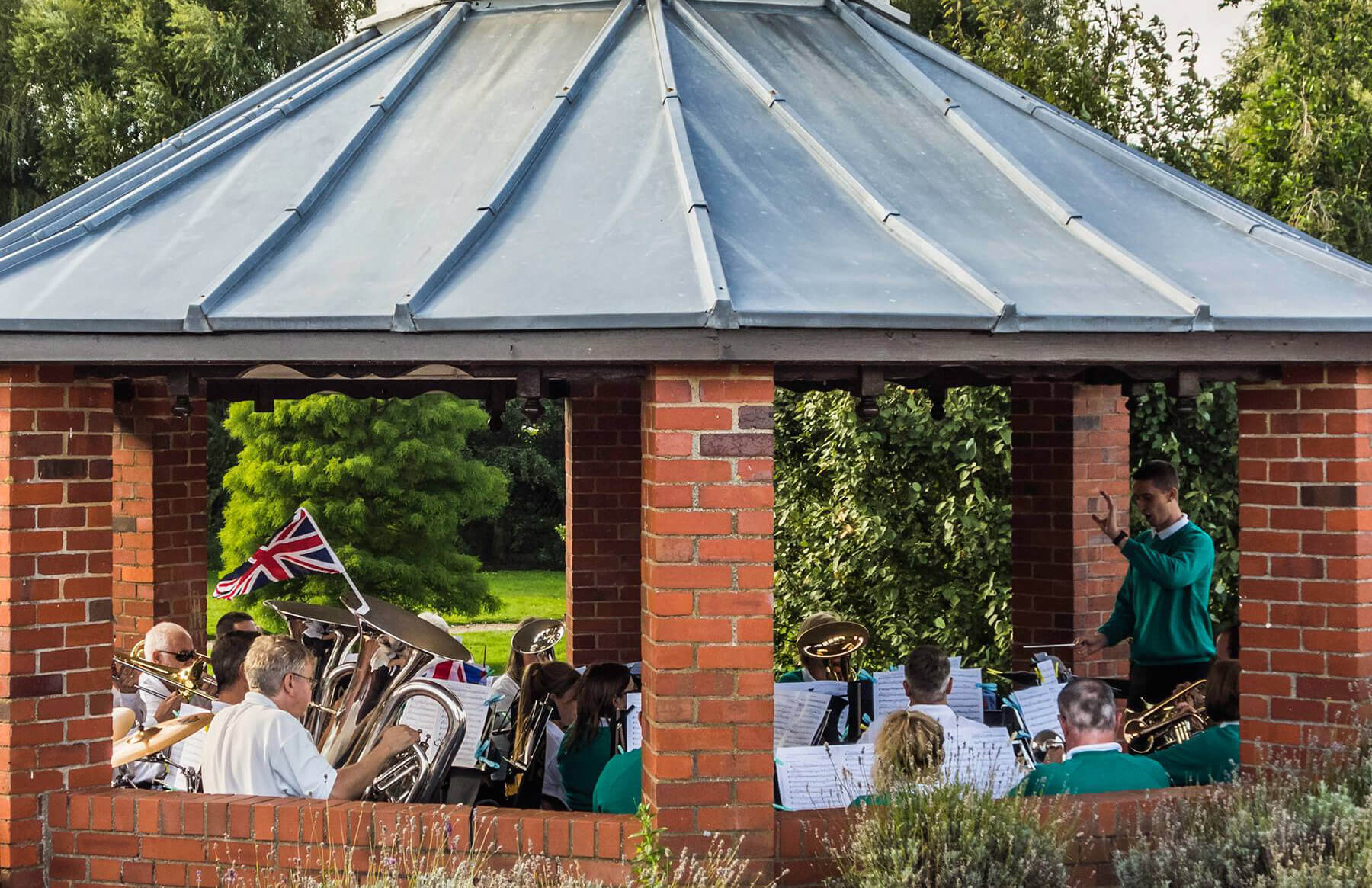 To contact the band for information about joining, or for booking the band, please see our contact details.